Directory of
Pictures of Ireland
Here are some great pictures we've taken around Ireland.
Click on thumbnails to view larger images.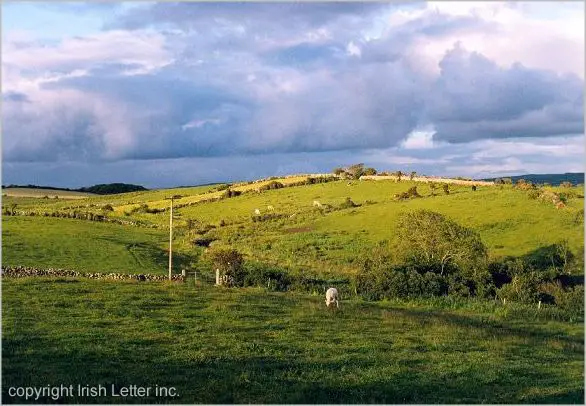 Ireland's amazing shades of green, photographed on a farm in Liscannor, County Clare.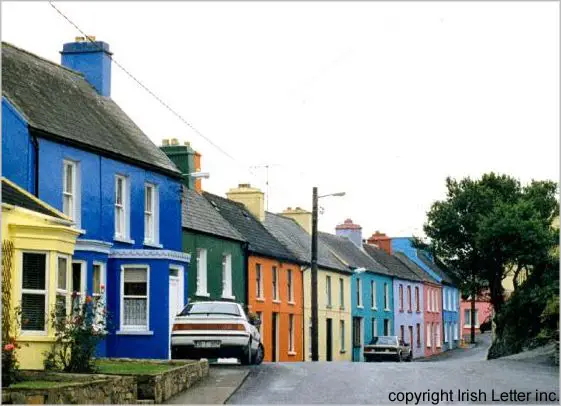 Eyeries, a colorful little village on the Beara Peninsula, in the southwest.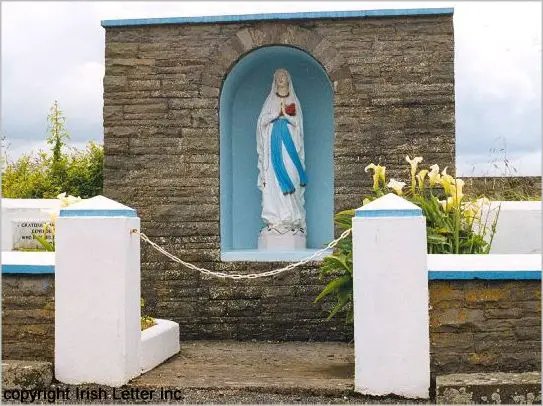 Roadside religious shrine in a small Irish village.









Coastal road sign in Ireland, warning drivers against the obvious.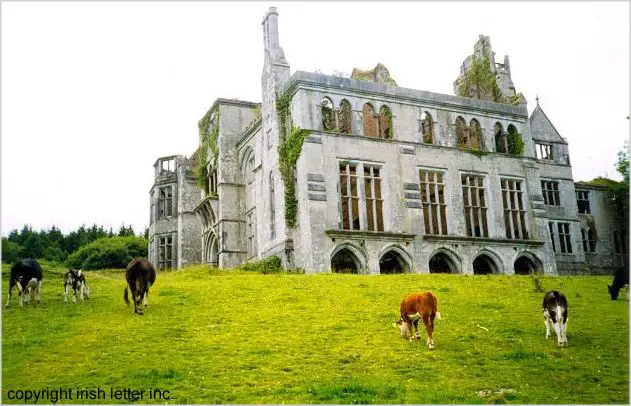 Dunboy Castle, a lovely ruin of an old Irish manor house.








An unusual sunny day off the coast of the lovely Beara Peninsula.