The Island
Search Ireland Fun Facts: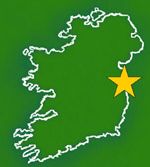 The Island Golf Club












Though it's quite close to central Dublin, The Island is a rugged, isolated-feeling links course that features gigantic dunes that create what one writer called some of the most "rambunctious linksland" in the golfing world. On a peninsula (not an island) bordered by the Broadmeadow Estuary and the Irish Sea, it's a windblown spot with challenging greens throughout. You'll face lots of testing shorter holes, framed by the two very long holes that begin and close out the course.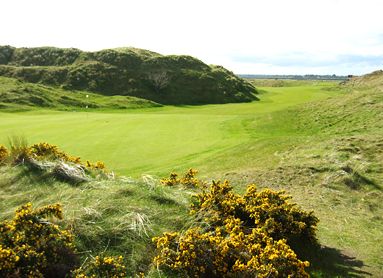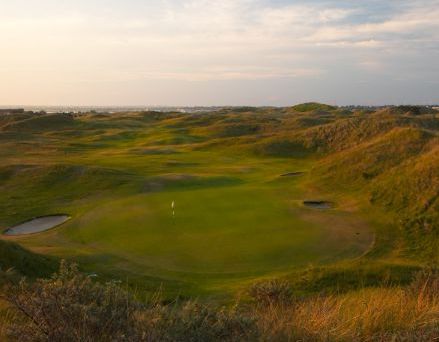 Photos used by permission of The Island Golf Club